In light of Covid-19 continuing to spread around the world, Google have been making changes to combat the virus, as well as assist with efforts for people to self-isolate and work from home.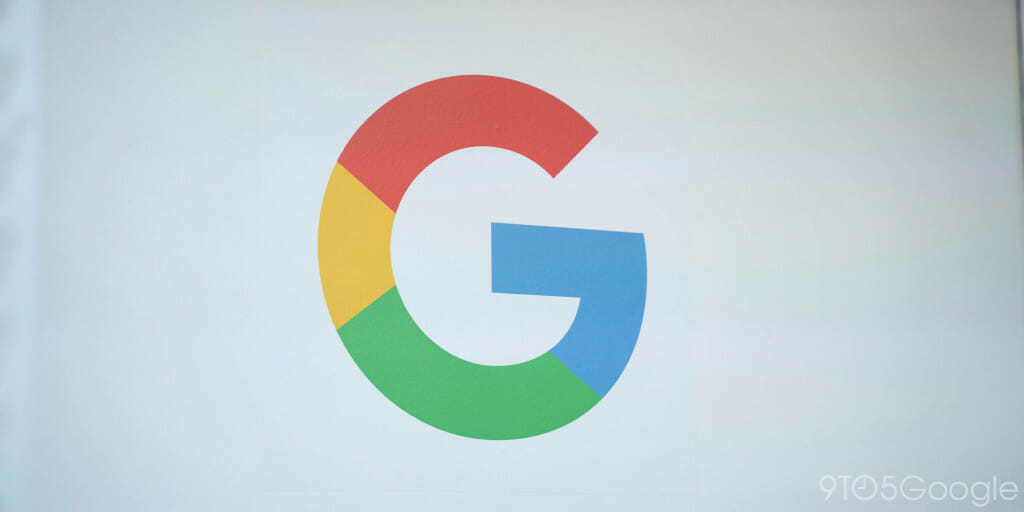 Google Contributes to Making Coronavirus Website with US Government
In a tweet by Google, the tech giant is working alongside the US government to develop a website aimed at providing factual information about the new virus, to reduce and prevent the spread of it worldwide.
We are fully aligned and continue to work with the US Government to contain the spread of COVID-19, inform citizens, and protect the health of our communities.

Google is partnering with the US Government in developing a nationwide website that includes information about COVID-19 symptoms, risk and testing information.

This is in addition to other measures we are taking, including: a Google "home page promotion" to promote greater awareness of simple measures citizens can take to prevent the spread of the disease;

Work being done by our sister company Verily to launch a pilot website that will enable individuals to do a risk assessment and be scheduled for testing at sites in the Bay Area;

Promoting authoritative information through Google Search and YouTube; taking measures to protect users from misinformation, including phishing, conspiracy theories, malware and misinformation;

Rolling out free access to our advanced Hangouts Meet video-conferencing capabilities to all G Suite and G Suite for Education customers globally until 7/01/20; advancing health research and science; and financially supporting global relief efforts.
This effort will look to reduce the 'fake news' surrounding the virus, and provide a clear home for the Coronavirus online, for information that all web users can find useful.
Google Remove Fees for Hangouts Premium
In another action by the tech giant, Google have also removed the fees associated to using Hangouts Premium: an alternative for businesses to use, similar to that of Skype and Microsoft Teams. In a statement by Google:
As more employees, educators, and students work remotely in response to the spread of COVID-19, we want to do our part to help them stay connected and productive
In line with making Hangouts Premium free, Google have also introduced the following new features:
Meetings can be recorded and saved to Google Drive
Hangout calls can now fit 250 people per call, all of which can take part in contributing to the call
Live streams of up to 100,000 viewers
This, all in all, is aimed at assisting those that are isolating and working from home to increase productivity.
The free offer for Hangouts Premium will be valid until July 1st.
What does this all mean?
More and more companies will be starting to change their products/software, to cope with the spread of COVID-19.
In some cases, it will be to limit the disruption that the pandemic is causing. In other situations, it would be to assist with those that are staying at home, in an effort to contain the virus.
With this in mind, keep an eye out for how other large companies, such as Twitter, Facebook, Apple, Amazon, and the likes of Netflix, all change their strategies moving forward to assist people and contain the virus.
We are currently in some quite concerning times, which makes it refreshing to see companies do their bit to help global efforts.